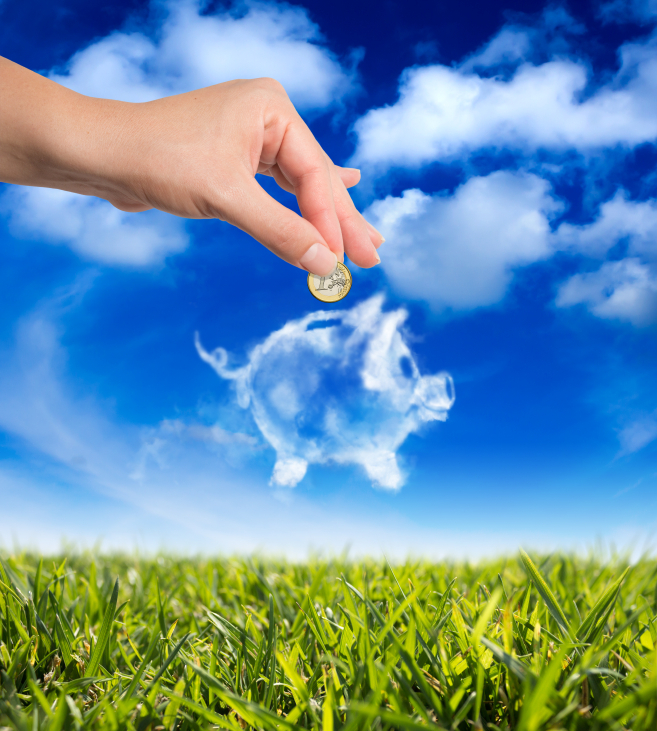 You hear so much these days about the rising cost of college – but how much does an education really cost the average undergrad (or their parent)? Like many questions, the answer is "it depends" and requires an understanding of the real value – or relative worth – of a college education. We must think the same way when we ponder about Cloud. What is the real value of Cloud Computing? Is the real value the ability to operate IT with fewer dollars or doing more with less? Is the real value of higher education the ability to make more money in the future? Or, is the true value of both the increased ability to be innovative thinkers and change the future?
Cloud certainly has the potential to reduce costs while delivering IT services more efficiently. But Cloud has an even more promising future to promote innovation. Ideas are the products of innovative thinkers and in order to meet the ever changing demands of the business IT infrastructure, IT leaders need to be open to defining new strategies, leveraging existing systems and technologies, as well as take time to fully understand how the key capabilities function within their emerging Cloud Computing strategy. These leaders are able to do this with because their IT environments become more agile as the traditional inefficient and costly infrastructure is replaced with the strategic role and competitive advantage of Cloud Computing.
Like high school students visiting colleges and universities around the country, companies need to find the best fit for their Cloud strategy and Cloud Management. IT leaders must develop and drive a vision that fosters the transformation to Service-Centric IT to help design, build and operate highly efficient IT services in the Cloud and ensure that these services are tightly aligned with the business objectives. This alignment is where the real value lies and will allow your company to capitalize on the many benefits of Cloud. Vision, and strategy are investments in the future that will certainly pay off with the proper leadership and the realization that when we collectively respond to new challenges with a desire to realize the true benefits it is well worth the investment.